BYKA Business Hub
Empowering Communities Through Development of Sustainable Business
BYKA Group works with organizations that operate in a way that is ethical, sustainable, and with a focus on maximizing benefit to the communities being served. BYKA Group deals with the greed, corruption, and self-interest that typically plagues projects, in order to maximize the actual dollar amount getting to those in need.
Our core model of helping organizations is to create a community hub of services, which becomes an integral part of the BYKA Group ecosystem worldwide. We refer to this hub as a community centreof services because the resulting project must focus on the community the organization works in. The community centre, in turn, supports one or more organization such as NGO's that are focused on food, health, education or the arts.
Spokes of the Wheel
Community
Communities benefit directly through the creation of sustainable projects, jobs, services and revenue sources that BYKA Group helps local people create and maintain with ongoing support from industry experts.
Partnerships
Our unique business model encourages partnerships between BYKA Group and many different types of organizations whom all have a common goal of helping people in an ethical, sustainable and community focused way. We work with businesses, NGO's, non profits, religious organizations, governments, and industry experts spanning all industries critical to the success of a community.
Carbon Credits
We provide award winning solutions that meet the needs of the community while helping governments maintain stewardship of local and foreign investment. When needed we provide funding of carbon credit programs that focus on helping the country attract and manage ethical investment.
---
Create Sustainable Businesses
We work with local leaders and people who are passionate about helping others in their community.
Education
We work with directors, teachers and industry experts to create access to education that provides mentoring with work experience.
Buy Local
We provide unique incentive programs that support location specific buy local programs that also integrate with our support of NGO, charity, religious and government led initiatives.
Food Safety
We have faith in local food production as a means to improve health and create sustainable development not dependent on charity for survival. Our advanced techniques compliment existing food programs as we educate locals as to the mistakes made by other countries.
Water Experts
International water experts support us in creating clean water solutions that include the training and on going mentoring of local water experts. We will support governments who wish to benefit their communities with large scale water solutions.
How BYKA supports the UN's SDG's within our HUBs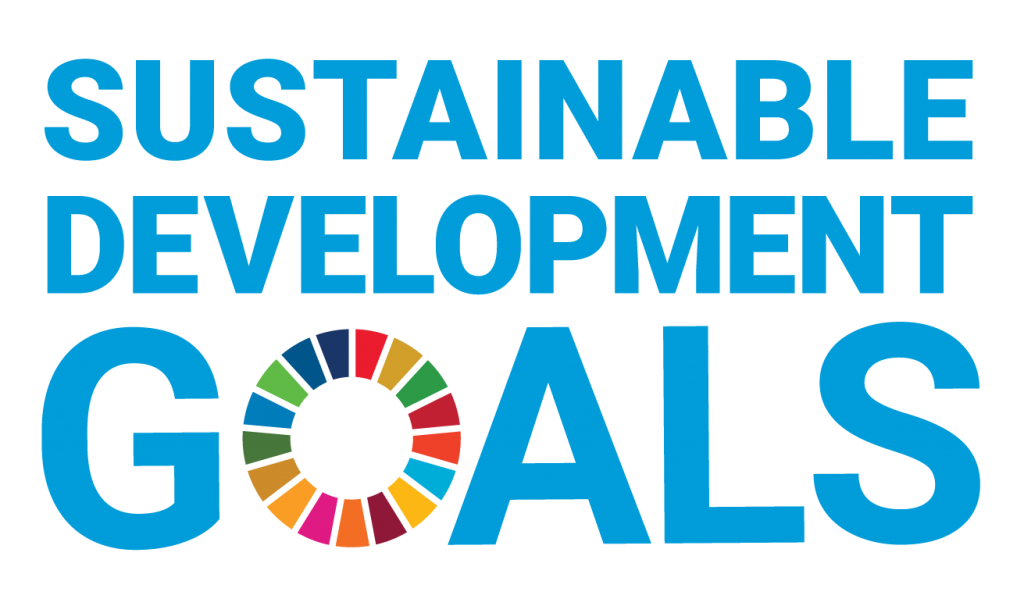 | | |
| --- | --- |
| Sustainable Development Goal | BYKA HUB Goal & Action |
| | Poverty is a significant global problem not restricted to third-world countries. All of our programs have multiple ways in which poverty-related causes and issues are tackled without resorting to charity. This includes individuals that are forced into poverty due to their past or situation. |
|   |   |